SANJU Samson is showing signs of consistency. He is looking to spend some time at the crease and playing the role of a captain. Sanju had grabbed all the headlines for denying a single to his partner Chris Morris in the first leg match of 2021 IPL against the Punjab Kings. He had refused a single to Morris, who is the most expensive player in the history of IPL when Rajasthan needed just five runs from a single delivery. Sanju tried hitting the ball over the boundary and fell short by a few yards. This incident also teaches us that if the captain can't trust his teammates, no team can cross the line convincingly.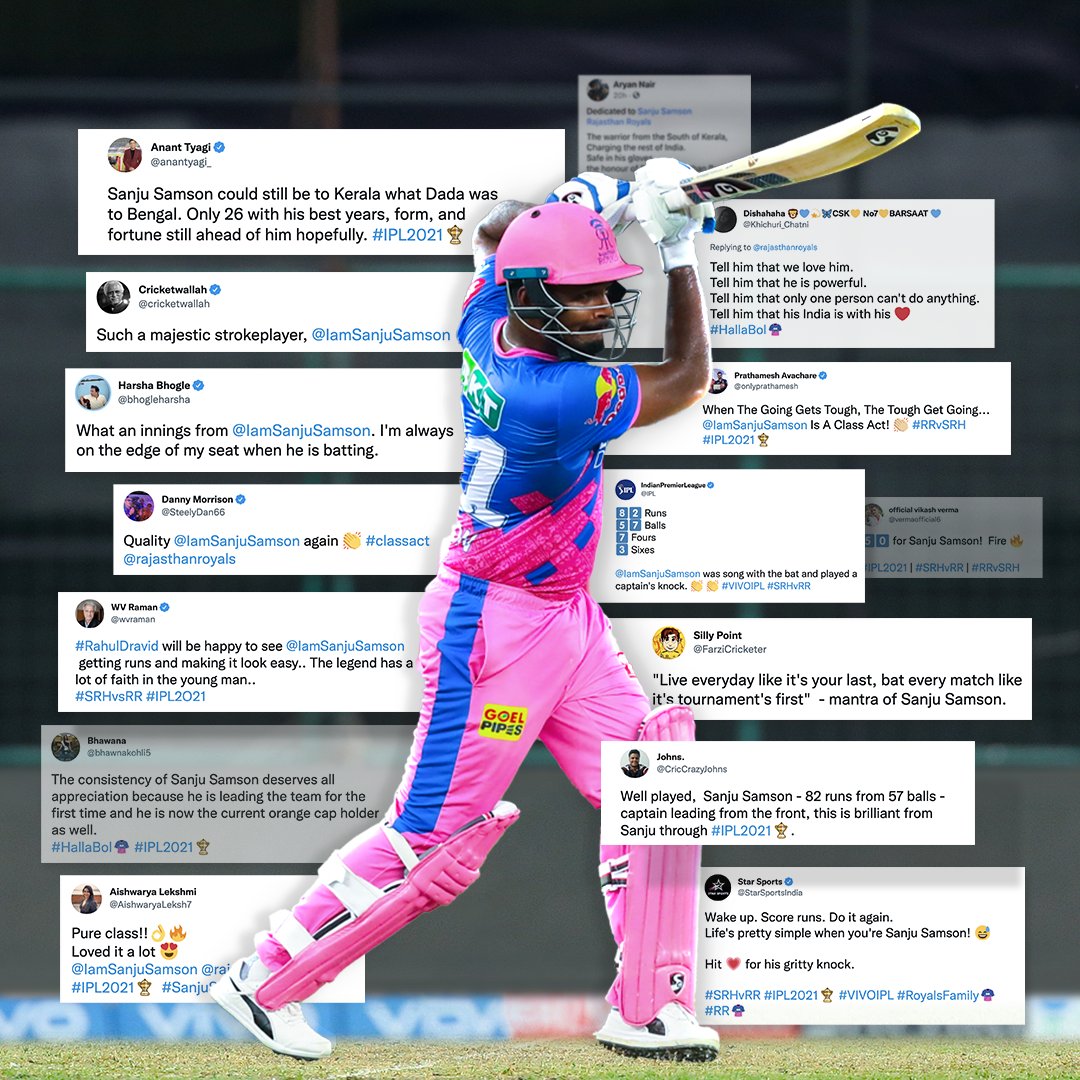 Whether Sanju has improved his thinking will only reflect on his team's performance — but the biggest lesson for any good captain is to trust his teammate. Something that former Indian captain MS Dhoni did when he was leading India. Royal Challengers captain Virat Kohli is showing signs of trusting his teammate. Having said that — the one-on-one session with former Indian captain MS Dhoni may have changed the way Kohli thinks about the game as a captain. As the Royal Challengers Bangalore prepares to take on Sanju Samson's Rajasthan Royals, all the talk about trust will again be the deciding factor.
Kohli's seem to be doing everything right at this stage of the tournament and need a few more wins to seal a place in the playoffs, while Rajasthan will need a miracle of sorts to change things around. In the end, it doesn't matter how many superstars are there. It will only matter when all the players in the team will sync and make it a good team — something that the Chennai Super Kings are showing to the world under Dhoni. Those who have played under Dhoni always associate him as the most trustworthy captain because he can give you the confidence to go out there and perform for the team. Finally, if Sanju wants to be a Samson, he will have to trust his teammates to deliver the goods. After all, individuals can win you games but not a tournament!